Wypall L40 Wiper Jumbo Wht 12.5"X13.4" 750/Roll
Wypall L40 Wiper Jumbo Wht 12.5"X13.4" 750/Roll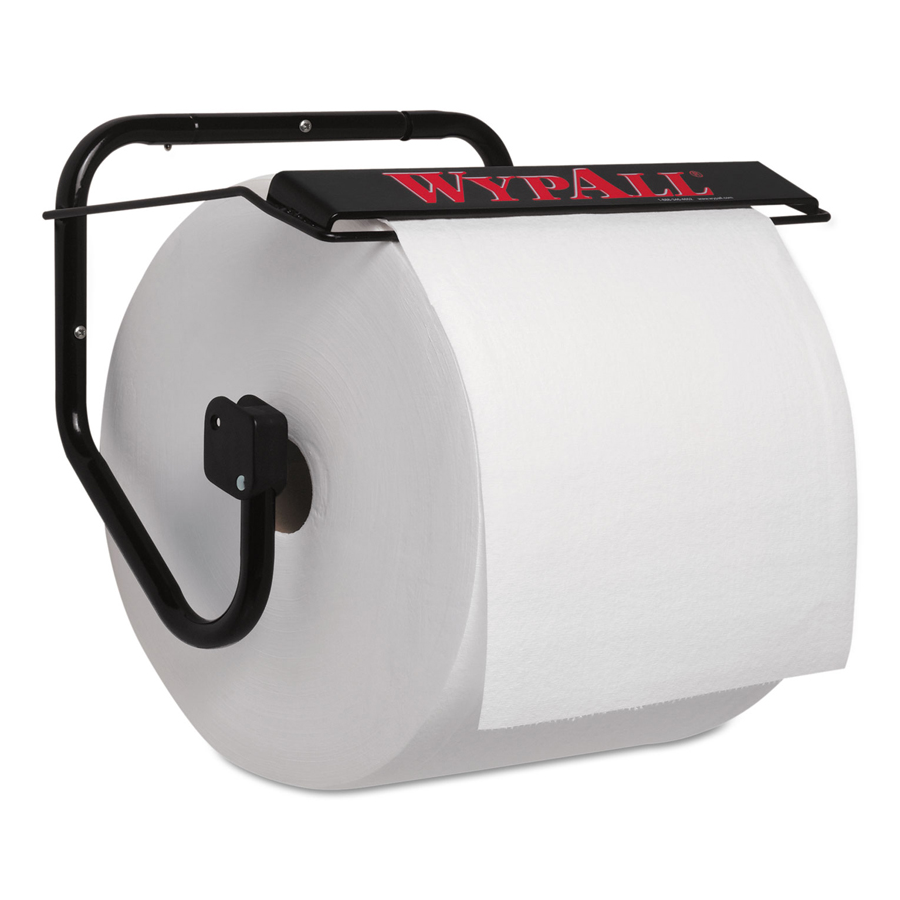 color:

White

Material:

DRC

Pack Type:

Jumbo Roll

Ply Count:

1-Ply

Size:

12.5"x13.4"
L40 Towels, Jumbo Roll, White, 12.5x13.4, 750/Roll
The towels are an outstanding general-purpose towels.
Strong enough for wiping equipment, built to absorb liquids, lubricants and oils.
Touchable outer layer means wipers are soft enough to use on skin.