Vectra Floor Finish Gallon 4/cs
Vectra Floor Finish Gallon 4/cs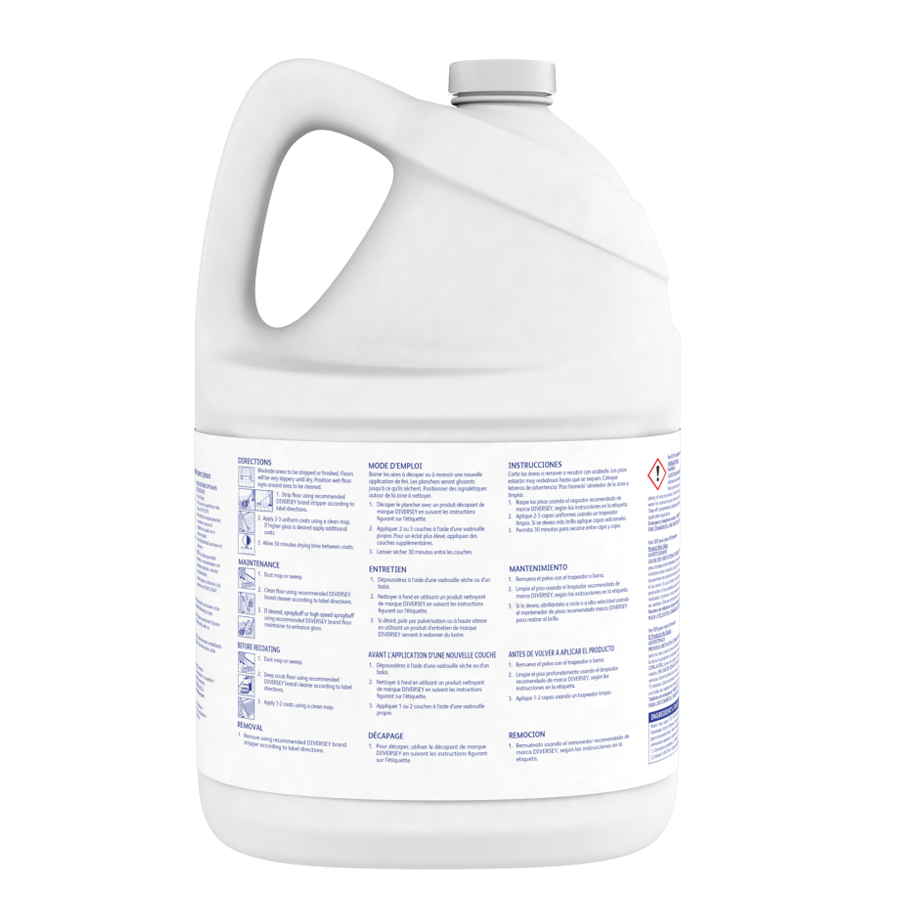 Application:

Floor Finish

Color:

Opaque

Scent:

Odorless

Size:

Gallon

Type:

RTU
Provides diamond-like brilliance, clarity and durability. Advantages include a faster, early cure time, better buff response, reduced marking, scuffing and scratching, and improved dirt resistance over other scrub and recoat products. Off-white in color with an ammonia scent.
Cures on the floor faster than traditional floor coatings
Resists dirt embedment, black heel marks, scratching and scuffing
Provides better buff response
Responds well to 175 through 1500 RPM equipment. Will work with UHS equipment.