Tena Super Stretch Brief Large/Xl 56/cs
Tena Super Stretch Brief Large/Xl 56/cs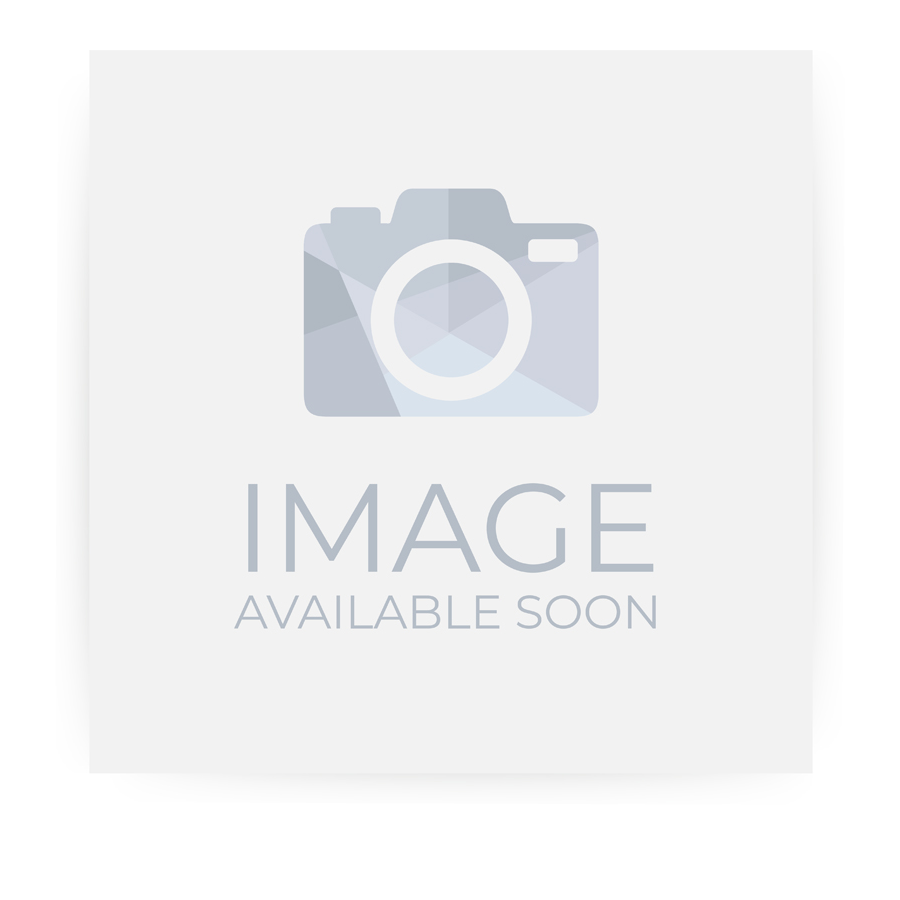 Protection:

8

Size:

Large/XL

Type:

Brief
Nighttime checking and changing can disrupt already fragmented sleep. TENA Stretch™ Super Briefs offer users our highest level of absorbency for nighttime and extended wear protection. Featuring new ConfioAir™ Fully Breathable Technology, Stretch Sides, InstaDri Skin-Caring System® technology for excellent dryness, odor control technology, and a scannable barcode.
Stretch side panels provide a secure, individualized fit for effective leakage control and a comfortable wearer experience
The Stretch briefs can be changed using the fastening system, or pulled up and down like protective underwear; ideal for restorative care.
Easy-to-use wide hook fasteners along the length of the side panel deliver unlimited and secure fastening. The wide hooks prevent unwanted unfastening of the stretch brief.
The soft, absorbing dual-core is fortified with super-absorbent polymers to reduce odor and lock away liquids.
Printed backsheet makes product selection easy and accurate, along with a scannable barcode to support care efficiencies and stock management.