Tena Stretch Brief Ultra Large/Xl 72/cs
Tena Stretch Brief Ultra Large/Xl 72/cs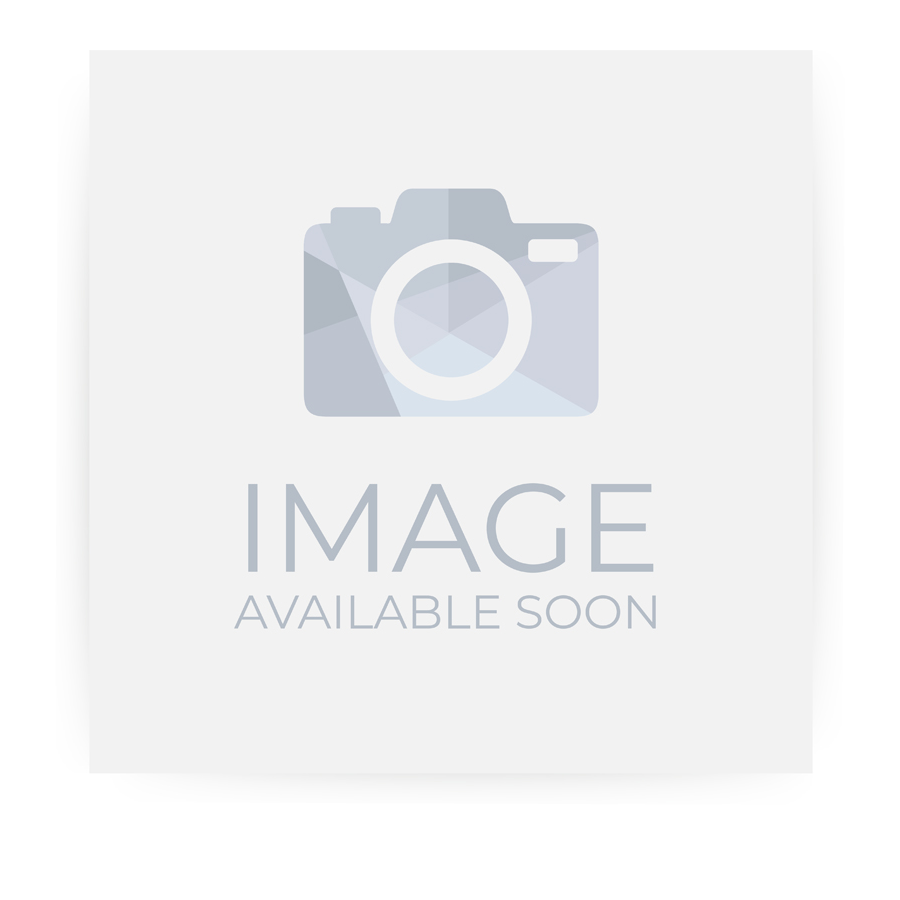 Protection:

7

Size:

Large/XL

Type:

Brief
TENA Stretch™ Ultra Briefs offer users comfortable protection for bladder and/or bowel incontinence. Featuring new ConfioAir™ Fully Breathable Technology, Stretch Sides, InstaDri Skin-Caring System® technology for excellent dryness, odor control technology, and a scannable barcode.
Stretch side panels provide a secure, individualized fit for effective leakage control and a comfortable wearer experience
Absorbent core is surrounded by unique outer layer with micro-pores, allowing excess moisture to evaporate
The Stretch briefs can be changed using the fastening system, or pulled up and down like protective underwear; ideal for restorative care.
The InstaDri Skin-Caring System™ is designed to improve surface dryness and promote healthier skin. It consists of a targeted absorption zone placed exactly where protection is needed, plus Dry-Fast Core™ and strategic placement of super absorbent polymers – all combining to improve wearer comfort.
Printed backsheet makes product selection easy and accurate, along with a scannable barcode to support care efficiencies and stock management.