Tena Classic Disposable Washcloth 48/pk 576/cs
Tena Classic Disposable Washcloth 48/pk 576/cs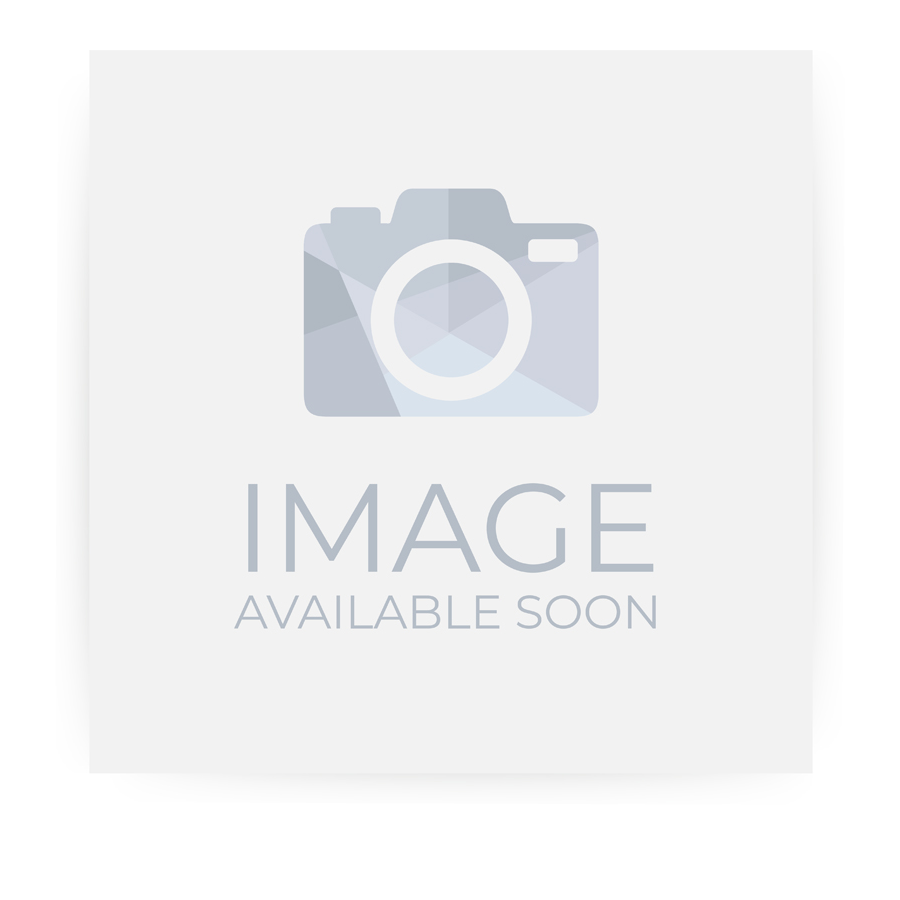 Size:

8"x12.5"

Type:

Washcloth
Gentle and effective, these adult-sized, moistened wipes are designed for the care you provide on a daily basis. TENA® Classic Washcloths offer economic personal hygiene, ideal for those with healthy yet delicate skin.
Dermatologically tested and alcohol free with aloe, chamomile and vitamin E to help soothe fragile elderly skin.
Efficient, quality cleansing, ideal for everyday use.
One-handed dispensing with a closable lid
A mild scent leaves the skin feeling fresh, clean and free from odors.
Promotes infection control with single-wipe dispensing.