Roll Towel Perforated Select 2-Ply 100rl 30/cs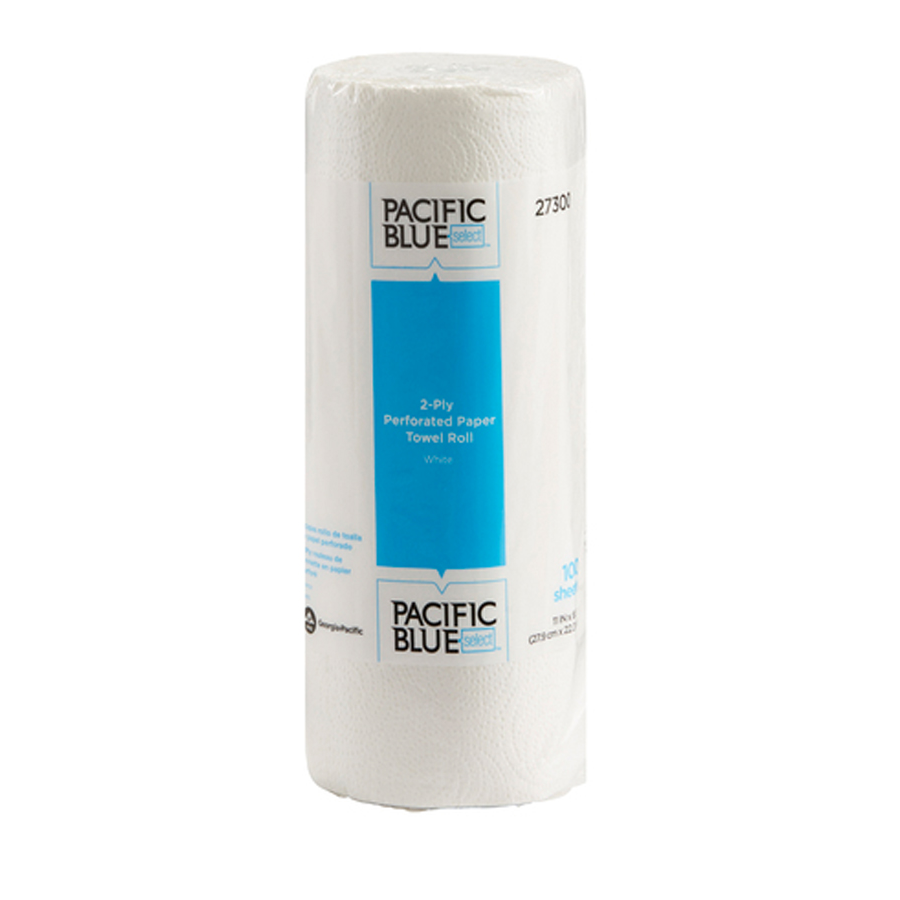 Color:

White

Ply Count:

2-Ply

Type:

Perforated
Pacific Blue Select™ 2-ply perforated roll towels are ideal for cleaning and wiping in foodservice, healthcare, laboratory and clinic settings. Join the number of facilities that are looking to enhance the ease and efficiency of clean-up tasks. Each 2-ply roll contains 100 towels and comes in a 30-roll case.
2-Ply Perforated Roll Towel, White
Popular 2-ply perforated roll towels offer reliable performance for everyday cleaning and wiping tasks.