Roll Towel Perforated Livi VPG 85/rl 30/cs
Roll Towel Perforated Livi VPG 85/rl 30/cs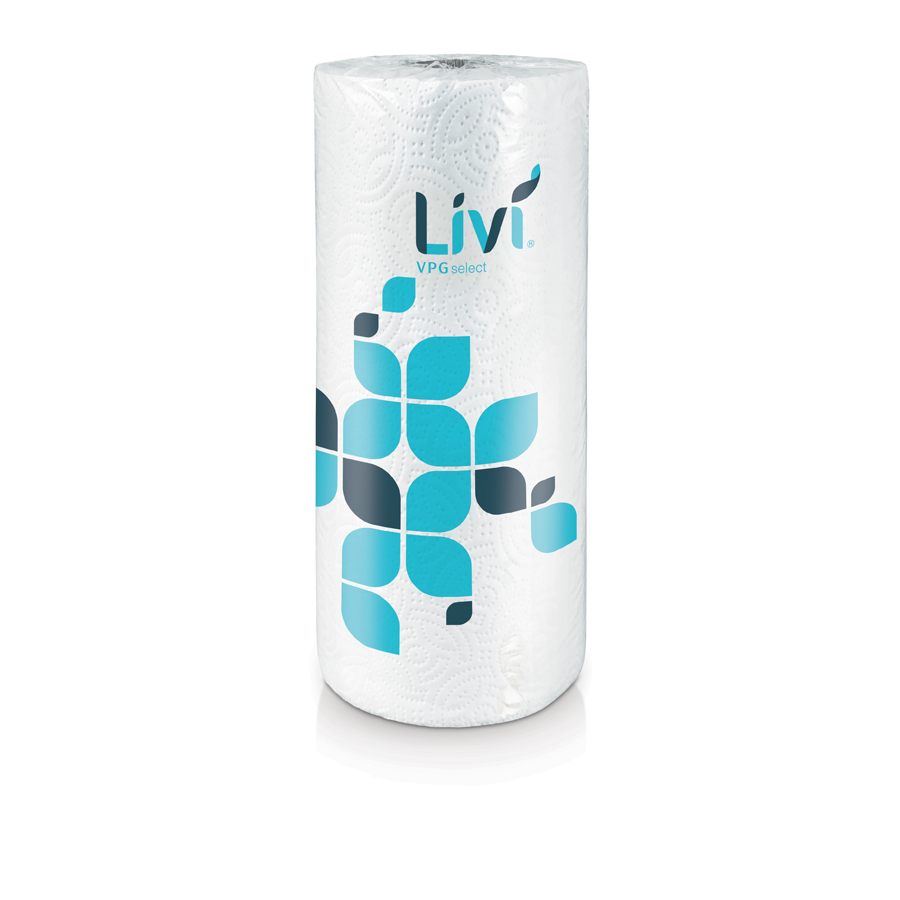 Color:

White

Ply Count:

2-Ply

Size:

11"x9"

Type:

Perforated
This 2-ply, wheel embossed kitchen roll towel truly outperforms competitors in its class. Superior towel strength and increased absorbency make it the perfect kitchen roll towel for food service applications and mid to upscale locations that desire to make a great impression for their customers.
Solid performance towel - highly absorbent.
Appealing wheel embossed sheet for upscale look and performance.
Great value without sacrificing quality.
Perfect option for price-conscious buyers needing a high-quality kitchen roll solution.