Roll Towel Advanced Matic Wht 7.7"x700' 6/cs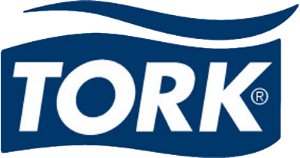 Roll Towel Advanced Matic Wht 7.7"x700' 6/cs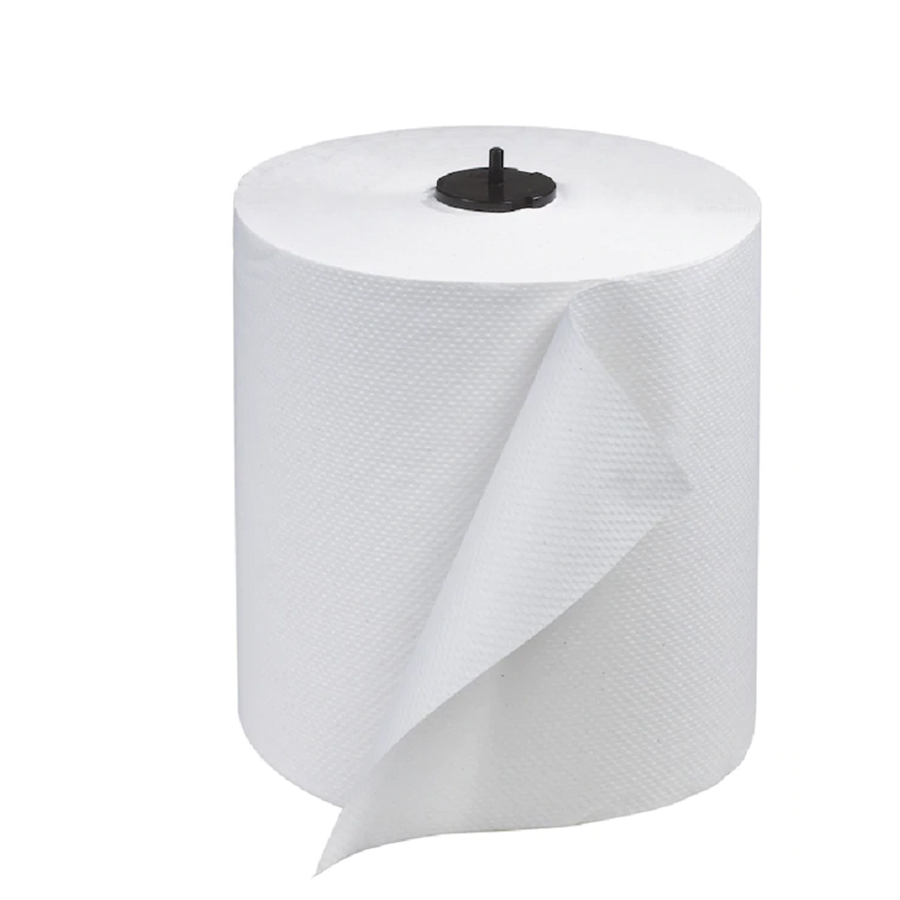 Color:

White

Dispenser Type:

Tork Matic

Ply Count:

1-Ply

Type:

Roll
Soft, strong, and highly absorbent, this towel offers the perfect combination of quality, performance, and value. Designed specifically for the Tork Elevation® Matic® Hand Towel Roll Dispensers, this Tork Advanced Matic Hand Towel offers a truly best-in-class product for no-touch, hygienic dispensing systems. Developed for easy maintenance in high traffic washrooms.
This towel saves time and controls consumption by one-at-a-time sheet dispensing.
Embossing enhances hand feel and maximum absorbency, allowing fewer towels used per hand dry.
Provides 884 towels/roll for the Tork Matic, 1,050 towels/roll with Intuition 8" setting to meet high capacity needs.
Made from 100% recycled fiber, minimum 20% post-consumer fibers - environmental benefits and positive image builder.
ECOLOGO® Certified and Compostable Verified by Independent Verification for reduced environmental impact.