Paper Hot Dog Tray 10.25"x1.5"x1.25" 500/cs
Paper Hot Dog Tray 10.25"x1.5"x1.25" 500/cs
SCH0711
MFG #: 0711 Southern Champion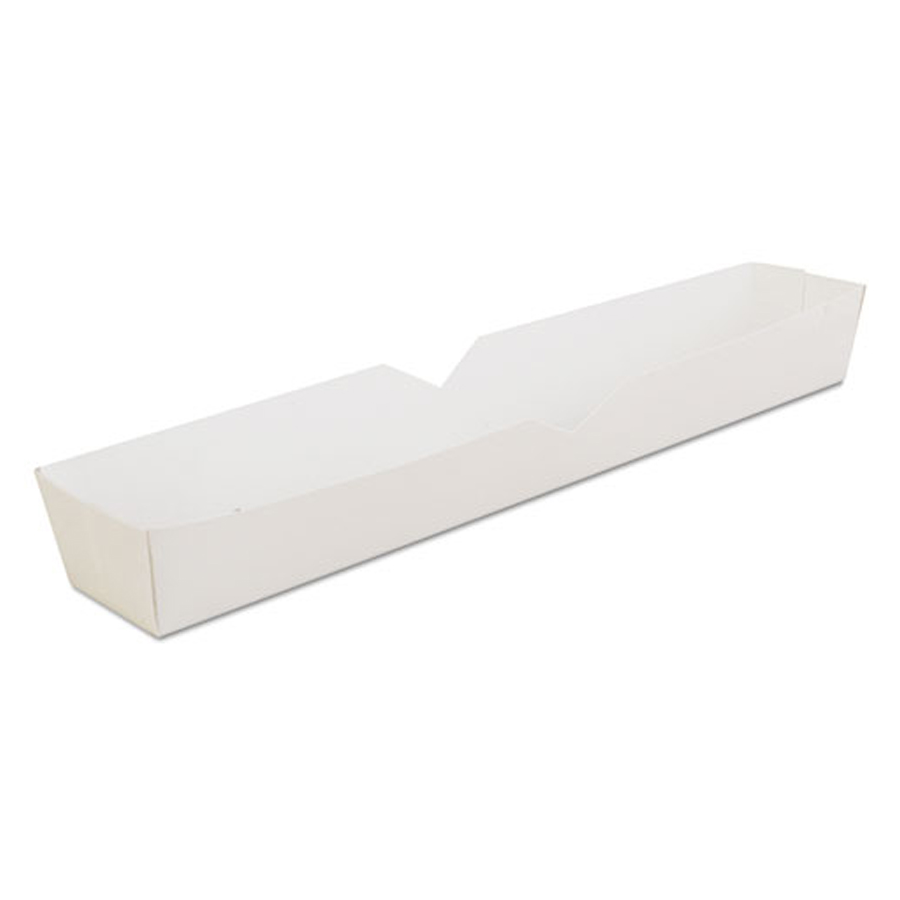 Color:

White

Material:

Paper

Size:

10.25"x1.5"x1.25"

Type:

1-section unhinged
Hot dog trays are perfect for meals on the go. The paperboard container provides a clean and easy way to serve hot dogs, without the mess. Single-use trays are a convenient choice for parties and picnics - simply use and throw away.
Perfect for meals on the go.
Clean and easy hot dog service.
Single-use tray.