Lysol Foam Disinfectant Cleaner I.C. 24oz 12/cs
Lysol Foam Disinfectant Cleaner I.C. 24oz 12/cs
NL9552400
MFG #: RAC95524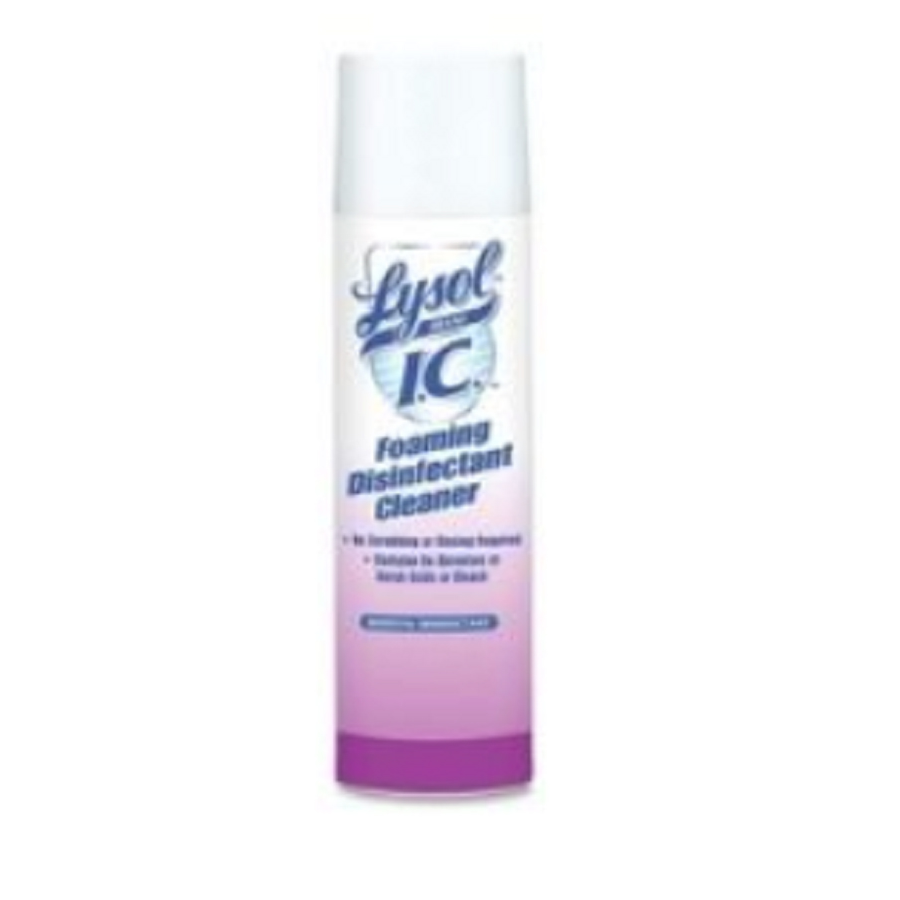 Application:

All purpose

Color:

Clear

Scent:

Chararcteristic

Size:

24 oz

Type:

Aerosol
Lysol® Brand I.C.™ Foaming Disinfectant Cleaner is Hospital disinfectant in a ready-to-use quaternary formula that cleans, disinfects and deodorizes.
Effective against HIV-1 (AIDS virus), poliovirus Type 1, staphylococcus, salmonella and pseudomonas on hard, nonporous surfaces.
Contains no harsh acids, abrasives or bleach.
EPA Registered.
NSF Category Code C2.
Can contains 25% recycled steel, 10% post consumer.