Kimtech Micro Wipe 1-Ply Wht 4.5"X8.25" 16800/cs
Kimtech Micro Wipe 1-Ply Wht 4.5"X8.25" 16800/cs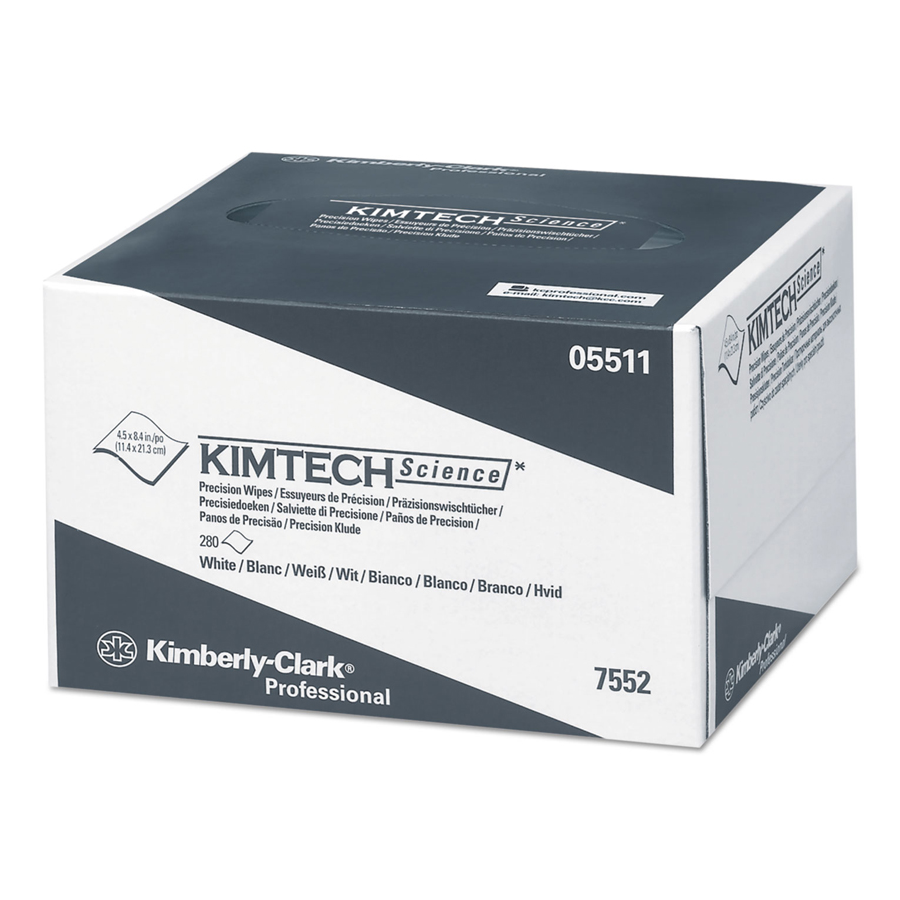 Color:

White

Material:

Paper

Pack Type:

Pop Up Box

Ply Count:

1-Ply

Size:

4.5"x8.25"
Precision Wipers, POP-UP Box, 1-Ply, 4 2/5 x 8 2/5, White, 280/BX, 60 BX/CT
Anti-static (anti-stat) dispensing, which reduces lint.
Versatile for a variety of general cleaning and polishing tasks.
Pop-Up Box format delivers reliable one-at-a-time dispensing and portability; the box is coated to help keep wipers protected, clean and dry.
Great for cleaning parts, instruments and lenses.