Gojo Antimicrobial Lotion Soap Gallon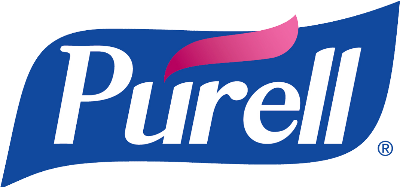 Gojo Antimicrobial Lotion Soap Gallon
ZGJ188704
MFG #: GJ188704
This product may be affected by the Coronavirus outbreak and we are unable to guarantee availability or lead time.
Color:

Clear

Dispensing:

Bulk

Scent:

Floral

Size:

Gallon

Type:

Liquid
GOJO® Antimicrobial Lotion Soap is an antimicrobial lotion soap for light soils. Ideal in all general washroom applications.
Designed to be used in most refillable lotion soap dispensing systems.
Made in U.S.A.