Eco Excell Carpet Cleaner Gallon 4/cs
Eco Excell Carpet Cleaner Gallon 4/cs
CFEXCELL
MFG #: 3BL003-ECO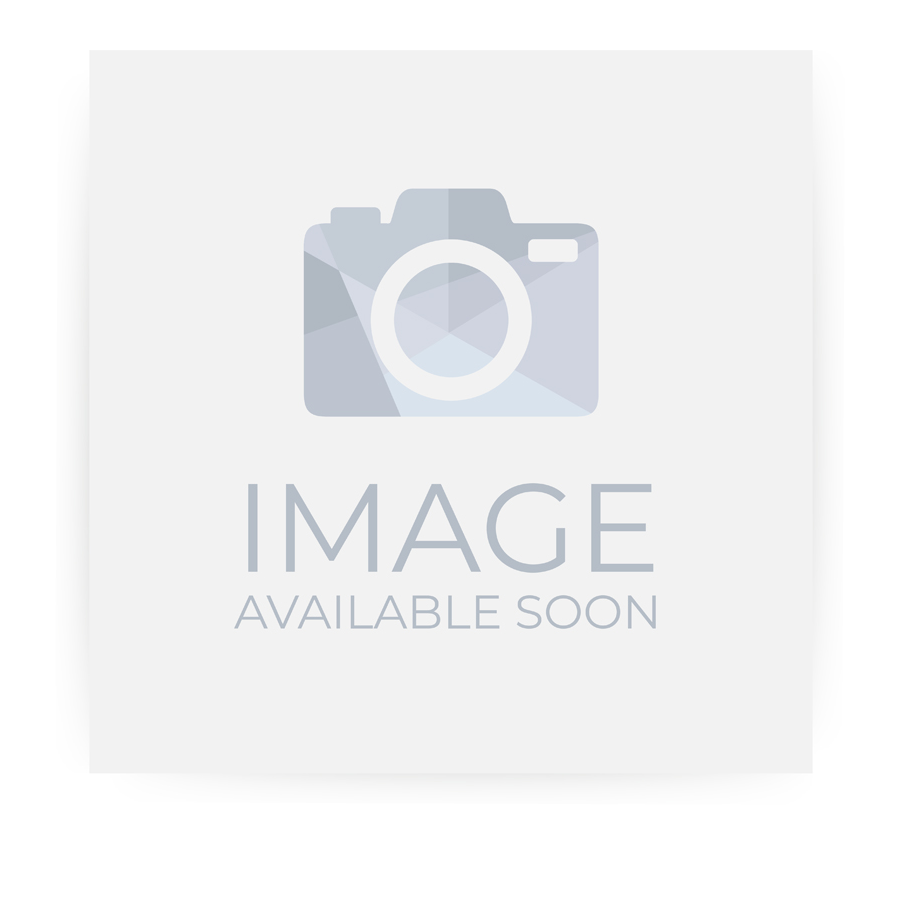 Application:

Carpet Extraction Cleaner

Color:

Straw

Scent:

Fresh Air

Size:

Gallon

Type:

Concentrate
The unique technology used in the formulation of the CFR chemical system make it the only line of carpet care chemicals that continue to perform under recycling. CFR chemical products have been specifically designed to enhance the performance of the patented CFR recycling system. They prevent resoiling on cleaned surfaces and protect the workstation's special circulation and filtration equipment.
Super concentrated superior deep cleaning results.
Solvent-free products to improve Indoor Air Quality.