Eco Bowl Clip Deodorizer Cucumber Melon 12/bx
Eco Bowl Clip Deodorizer Cucumber Melon 12/bx
FRSEBCCME
MFG #: EBC-F-012I072M-02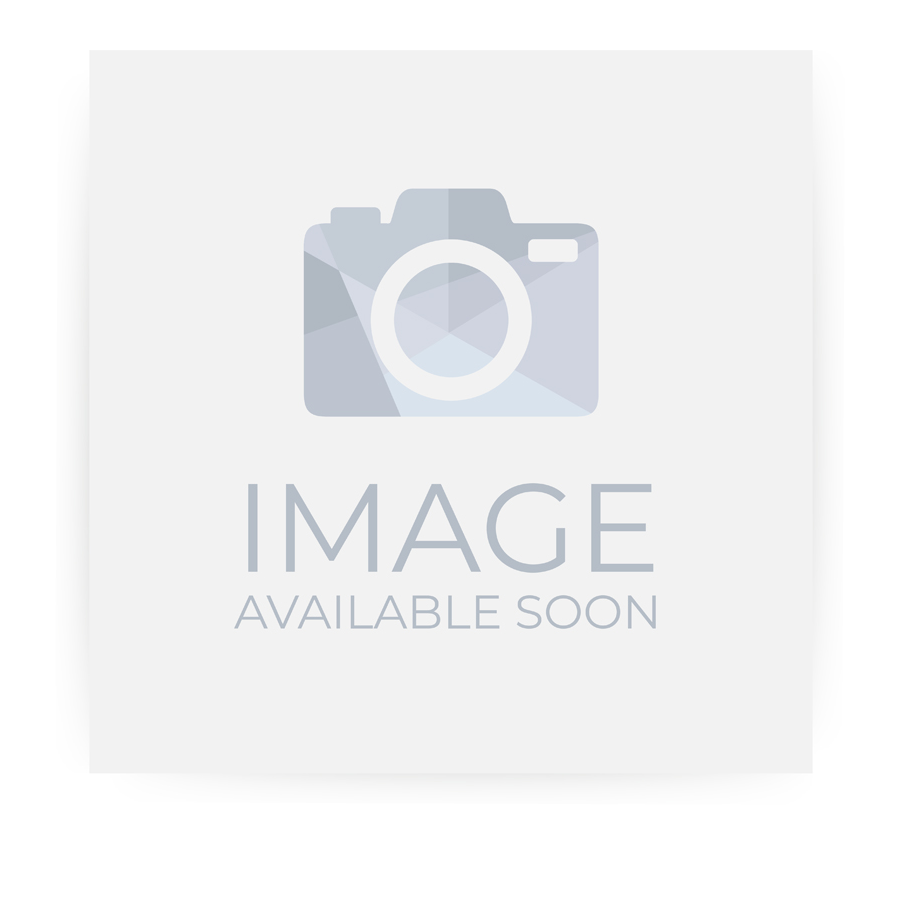 Application:

Bowl Clip

Color:

Green

Scent:

Cucumber Melon

Type:

Solid
Get ahead of odors and attack them directly at the source. The Eco Bowl Clip contains 30 times more fragrance than the standard rim-stick and releases a consistent fragrance load over 30 days. Simply place the clip, logo side out, on the toilet rim and lower the seat to secure it.
Clips discreetly under the toilet seat, so the Eco Clipputs fragrance where you need it most, at the source
In the ladies room, when the seat goes down; it stays down,keeping the clip securely in place. Versatile with many otherapplications as shown.
The Eco Clip's unique patent pending material contains20x more fragrance than standard rimsticks and eliminatesodors for 30 days.
The Eco Clip is 100% recyclable, won't dissolve when wet, orpollute the water. VOC compliant and for sale in all 50 states.