Dispenser For Eco Air Deodorizer White Each
Dispenser For Eco Air Deodorizer White Each
FRSEACABWH
MFG #: EACAB-F-000I012M-L1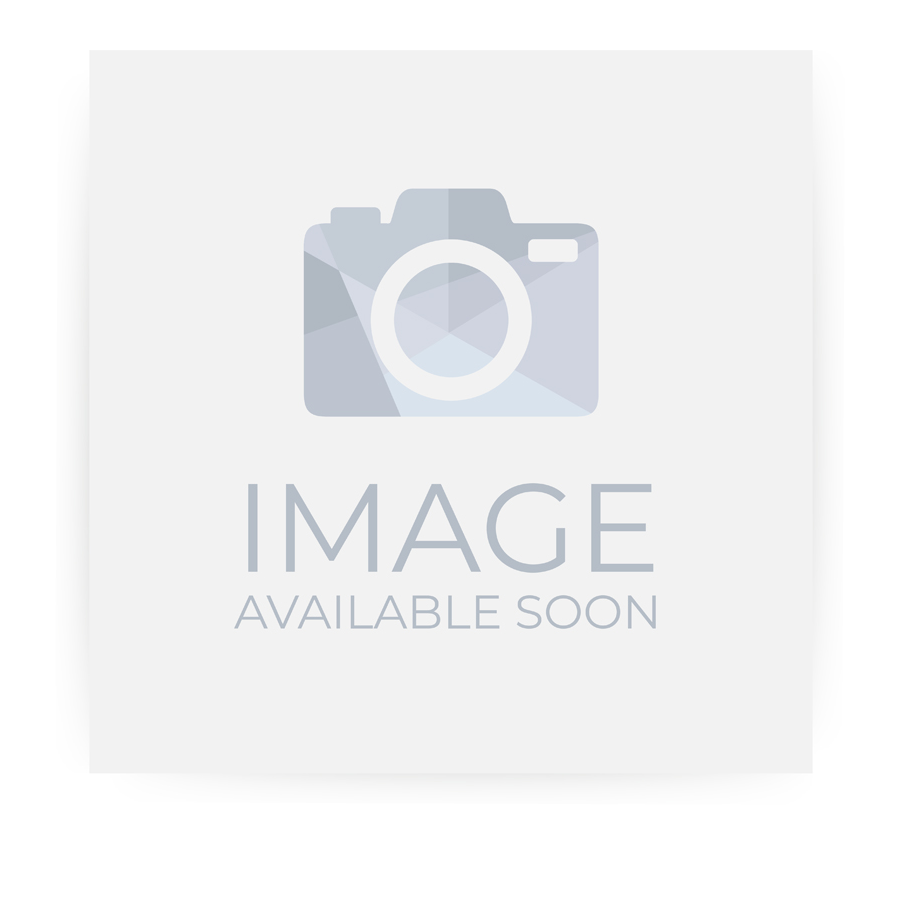 Application:

Air Freshener

Color:

White

Type:

Gel
Freshen larger spaces for 30 days without the use of batteries. The modern design of the refill is not only interesting but it's deliberate. The open-air design creates maximum surface area exposure and space for air flow which provides effective and efficient fragrance release.
Unique fragrances are designed for consistent andpowerful 30-day performance. Eco Air outperforms gels,wicks, and aerosols.
Fits in our own Fresh-brand dispenser but was also designed towork inside of TC®, TimeMist®, Ecolab®, Hospeco®, Kimberly-Clark®,Vectair® and fan dispensers too.
Cannot break or spill. Use it in restrooms, conference rooms, entryways, lobbies, trash rooms, or near soiled linens
Contains no batteries or fans and is 100% recyclable. Part of anindustry first closed-loop recycling program that allows you toeasily recycle them. Please visit www.eco-refresh.com formore details.