Dish Detergent Heavy Duty Pot/Pan 38oz 8/cs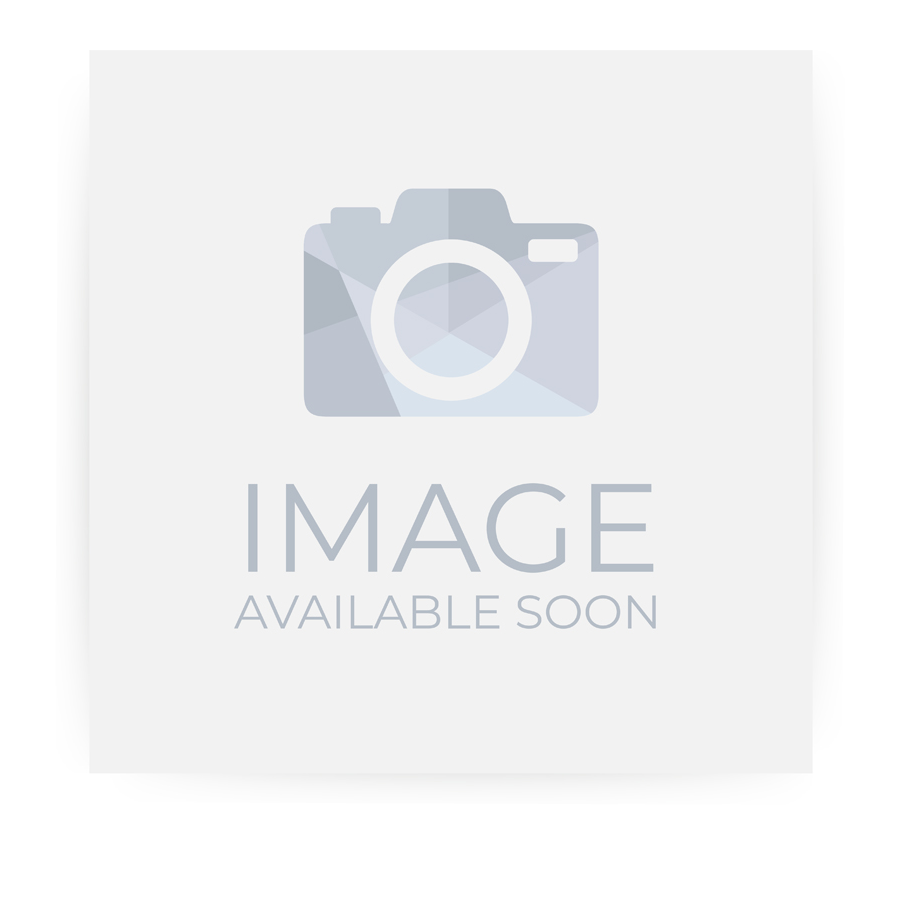 Dishwashing detergent with long-lasting suds cleans 58% more greasy pots and pans per sink vs. Dawn non-concentrated.
Superior grease fighting power vs. leading competitive products.
Dawn dish soap can be diluted to make a versatile all-purpose cleaner for a variety of surfaces.
Formulated to help remove greasy food soils from pots, pans and utensils.