Coverall With Hood And Feet White 2XL 25/cs
Coverall With Hood And Feet White 2XL 25/cs
KYCVLNWB2XLWHT
MFG #: CVL-NW-B-2XL-WH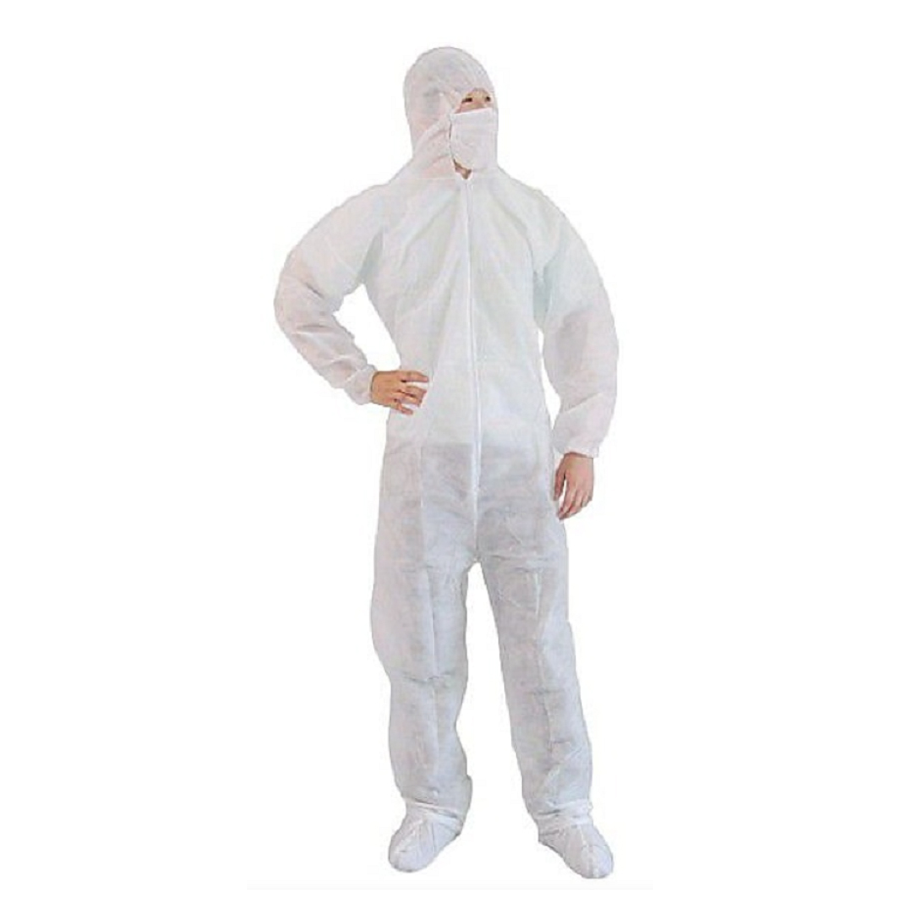 Color:

White

Size:

2XL

Type:

Coverall
Protection from dust and dirt is easy with this Keystone CVL-NW-B-2XL white polypropylene disposable coverall/bunny suit, 2XL.
Resistant to dirt, grime and particulate matter in a sensitive environment, this "Keystone CVL-NW-B-2XL White Polypropylene Disposable Coverall/Bunny Suit, 2XL" is economic and effective.
Easy to slip on and off it is also lightweight and breathable.
This product features elastic wrists, zipper front, single collar, attached hood and attached boot cover for complete comfort and safety.
To match the tough conditions in facility environments, this suit is made using high-quality polypropylene.
Optimum for dusty environments, it offers total protection against dirt.