Clorox Hydro Disinfect Wipe 6.7"X7.7" 6-110/cs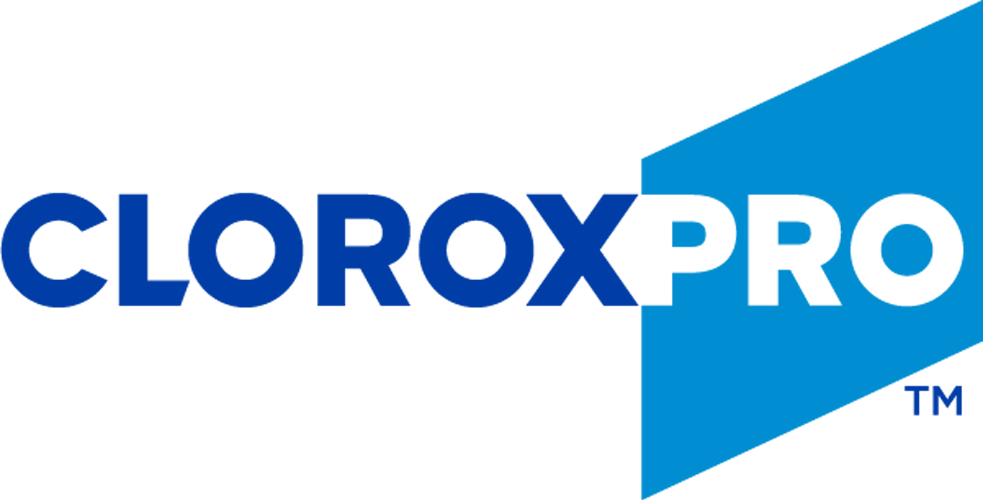 Clorox Hydro Disinfect Wipe 6.7"X7.7" 6-110/cs
This product may be affected by the Coronavirus outbreak and we are unable to guarantee availability or lead time.
Color:

White

Material:

Pre-Moistened

Pack Type:

Canister

Ply Count:

1-Ply

Scent:

Cherry Almond

Size:

6.7"x7.7"
Disinfecting Wipes with Hydrogen Peroxide, 6.75x7.75, White, 110/Canister,6/Ctn
Kills bacteria and viruses in as short as 30 seconds.
Eliminates 99.9% of germs of high concern including Hepatitis B and C, Human Coronavirus and Influenza A.
EPA-registered to kill pathogens on a broad range of surfaces including vinyl, plastic, glass, and stainless steel.
No VOCs, bleach or harsh chemical fumes.
Quickly removes soap scum, grease and grime.