Clorox EZ-Kill Alcohol Wipes Quat 12/160 Case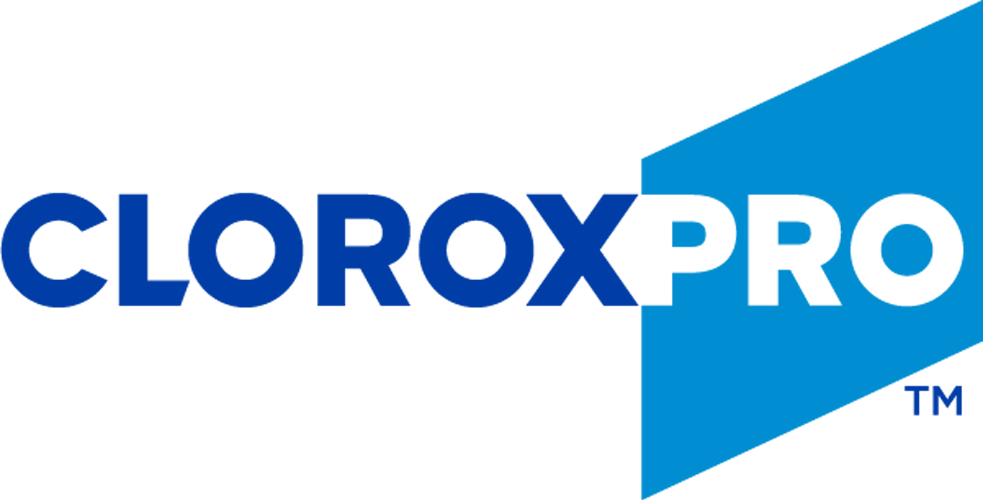 Clorox EZ-Kill Alcohol Wipes Quat 12/160 Case
This product may be affected by the Coronavirus outbreak and we are unable to guarantee availability or lead time.
Color:

White

Material:

Non-Woven Fiber

Pack Type:

Canister

Ply Count:

1-Ply

Scent:

Unscented

Size:

6.75"x6"
EZ-Kill Quat Alcohol Cleaner Disinfectant Wipes
EPA-registered to kill MRSA, VRE, Influenza, TB, Hep B, Hep C and HIV-1 in two minutes.
Ready-to-use disinfectant wipes, formula stays wet to meet contact times.
Cleans, disinfects and deodorizes with a low odor formula.
Self-threading lid for no-hassle wipe feed-through.
Intended for use in medical settings such as emergency rooms, physicians' offices, long-term care facilities and nurses' stations.