Clorox Disinfecting Wipe Fresh Scent 70/Pack 9/cs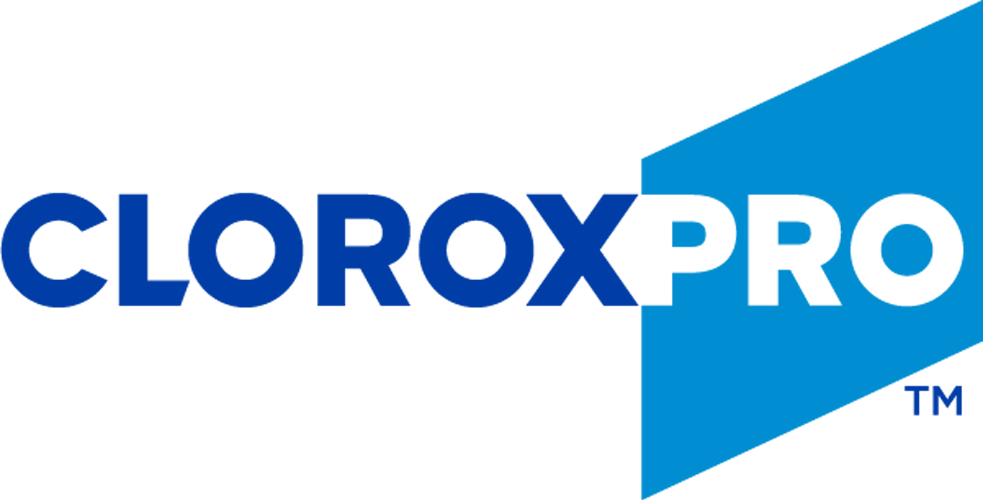 Clorox Disinfecting Wipe Fresh Scent 70/Pack 9/cs
CL60034W
MFG #: CLO60034W
This product may be affected by the Coronavirus outbreak and we are unable to guarantee availability or lead time.
Color:

White

Material:

Non-Woven Fiber

Pack Type:

Packet

Ply Count:

1-Ply

Scent:

Fresh

Size:

7.25"x7"

Type:

Disposable Wipe
Disinfecting Wipes, On The Go Pack, Fresh Scent, 7.25 x 7, 70/Pack, 9 Packs/Carton
Clean and disinfect with a powerful multipurpose wipe killing 99.9% of bacteria and viruses and remove common allergens.
Clorox wipes clear drying formula powers through grease, soap scum and grime so you can conveniently tackle any tough surface.
Disinfect and deodorize with the fresh smell of Clorox scented wipes for a bleach-free, all-in-one cleaning alternative.
Germs and messes occur on more than kitchen counters and bathroom surfaces - safely wipe down desks, remotes, or clean up spills.
Ideal for day care centers, offices, schools, restaurants and other commercial facilities.