Clorox Bio Stain Disinf 32oz Pull Top 6/cs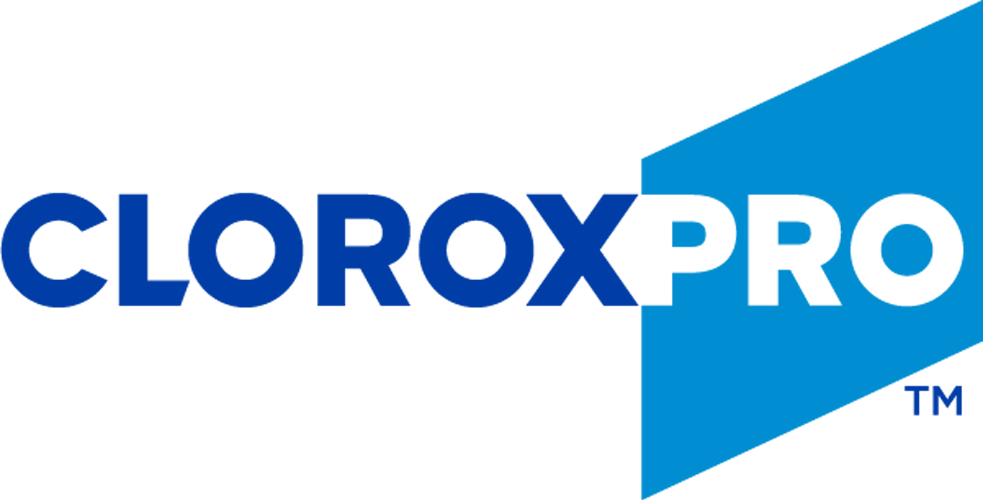 Clorox Bio Stain Disinf 32oz Pull Top 6/cs
This product may be affected by the Coronavirus outbreak and we are unable to guarantee availability or lead time.
Application:

All purpose

Color:

Translucent

Scent:

Fragranced

Size:

32 oz

Type:

RTU
Disinfecting Bio Stain and Odor Remover, Fragranced, 32 oz Pull-Top Bottle, 6/CT
Kills Norovirus, E. coli, MRSA, Salmonella and Staph compliant with OSHA Bloodborne pathogens standard.
Effectively removes stains with the oxidizing power of hydrogen peroxide and stain lifting surfactants.
Works great on stains from blood, feces, vomit, sweat, saliva, and urine.
Clean and deodorize a variety of hard and soft surfaces including walls, tile, gout, concrete, carpet, fabrics, upholstery and more.
From Clorox Commercial Solutions.