CD Blast Chlorinated Degreaser 4lb 1/cs
CD Blast Chlorinated Degreaser 4lb 1/cs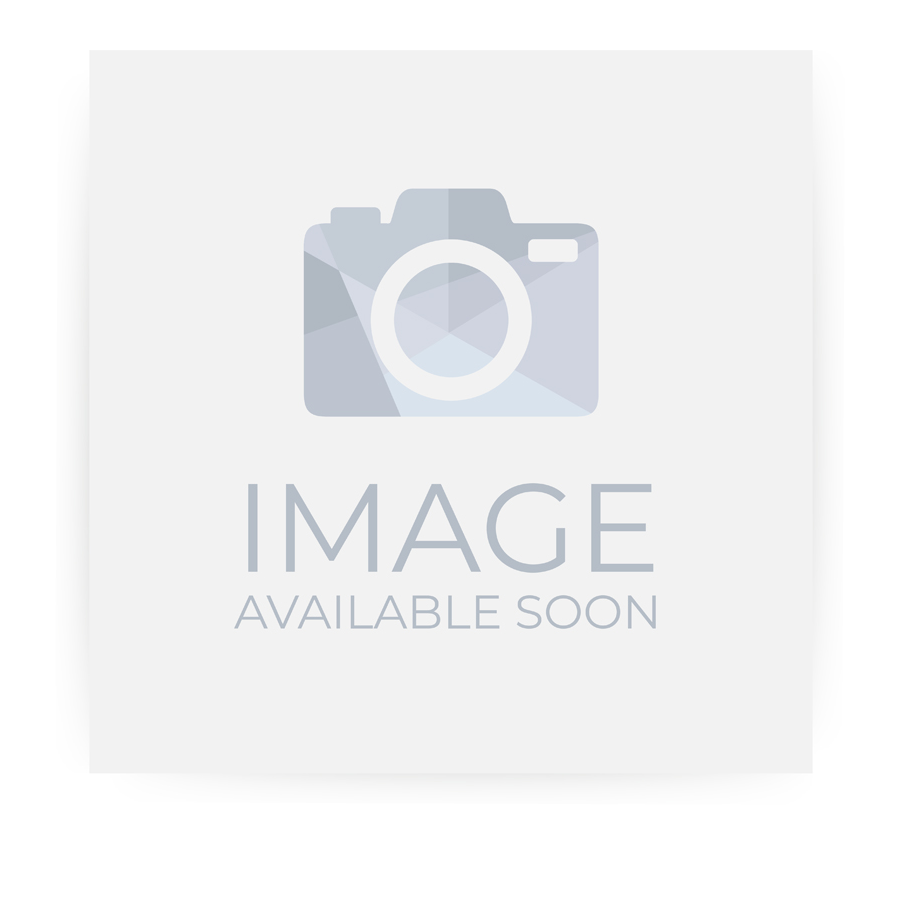 Application:

Degreaser

Color:

White

Scent:

Chlorine

Size:

4 lb.

Type:

Solid
CD BLAST is specifically designed to be used through automatic dispensing systems, ideal for use through a Master Blaster. Provides powerful cleaning and degreasing of floors, walls and equipment. CD BLAST cuts through heavy grease, protein soils and removes blue film from surfaces.
Fortified with chlorine for superior food soil removal
Heavy duty, high foaming alkaline detergent readily removes greasy, oily soils.
Power packed foam reduces manual scrubbing and scraping.
Solid product has 100% cleaning ingredients. No water or filler to keep use cost low.
Sequestering agents soften water, prevent lime build-up, white films and water spots.