Banding Film 3"x800' 100 Gauge 18/cs
Banding Film 3"x800' 100 Gauge 18/cs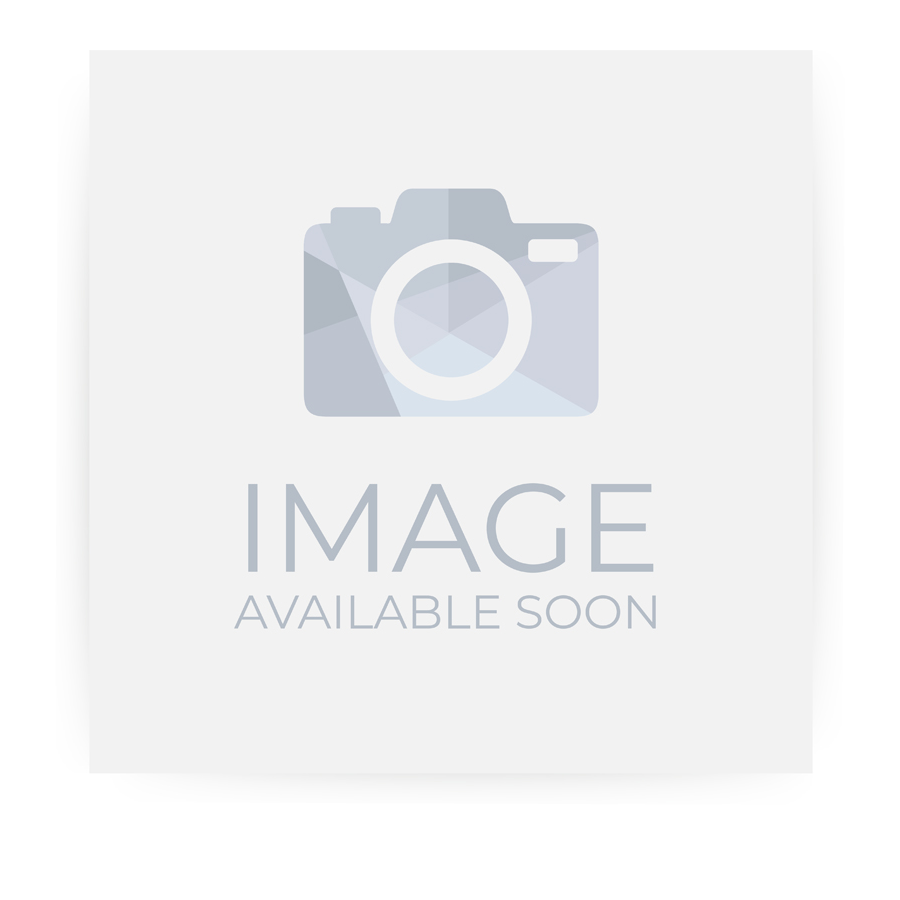 Length:

800'

Strength:

100 gauge

Type:

Banding

Width:

3"
Stretch bundling film clings to itself; leaves no residue
Reduce shipping charges by bundling items. Protects shipments.
Replaces adhesive and pressure sensitive tapes; leaves no residue, easy to remove.
More economical than tape, strapping, and twine.
Prevents marker ink from bleeding through to product.