Ajax Cleanser W/Bleach Powder 21oz 24/cs
Ajax Cleanser W/Bleach Powder 21oz 24/cs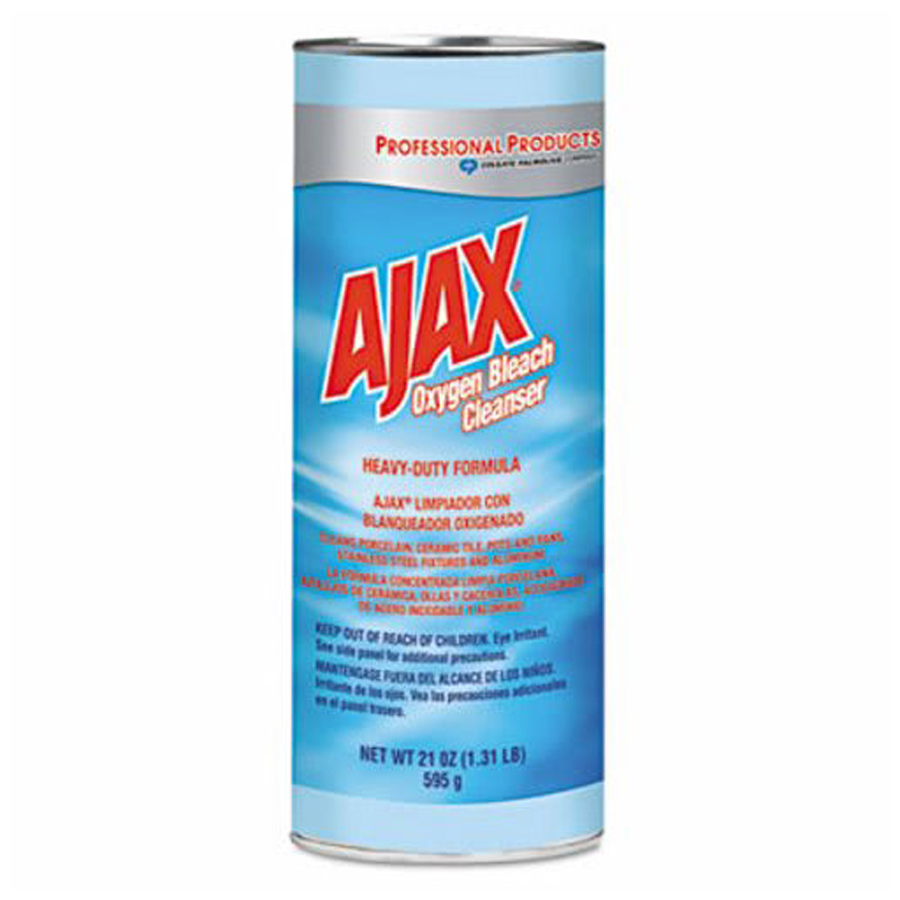 Application:

All purpose

Color:

White

Scent:

Bleach

Size:

21 oz

Type:

Powder
This powder cleanser is non-chlorinated and great for tackling general soils in areas where chlorine or ammonia odors are something you want to avoid.
Non-chlorinated cleanser
Use for general soils where chlorine odors are undesirable
Use for cleaning chrome, porcelain, ceramic tile and other durable surfaces.
Effective on bacterial, mold, mildew and more.