Airoma Micro Deodorant bergamot sandalwood 12/c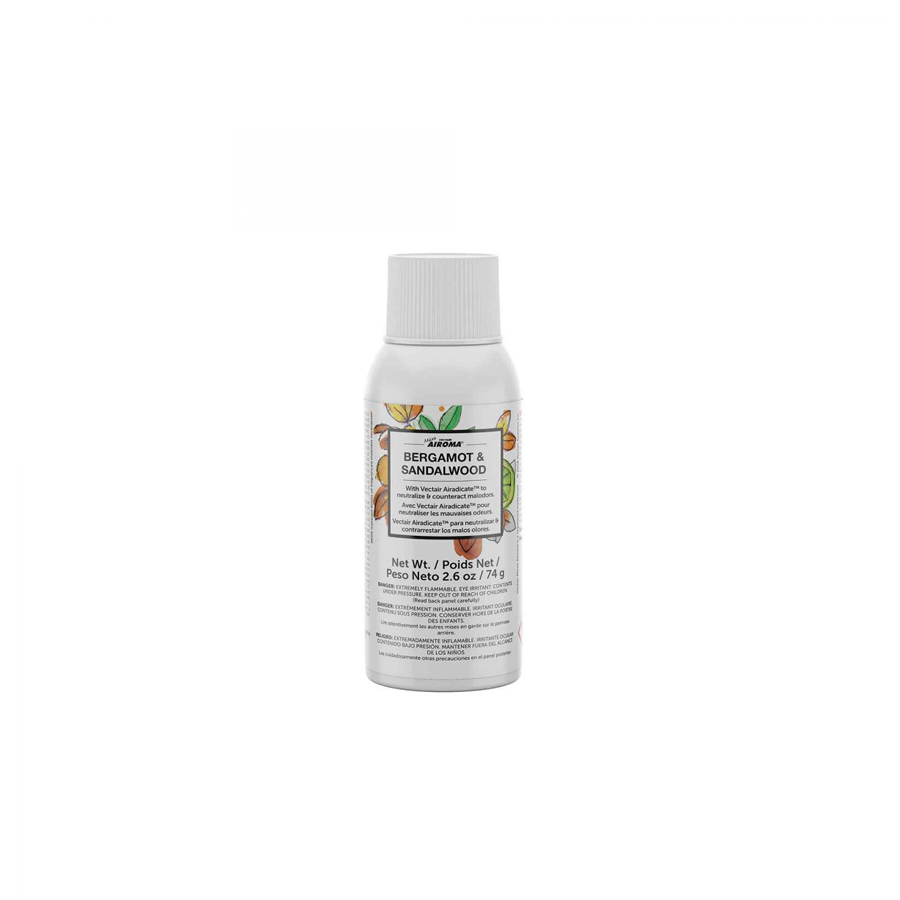 Application:

Air Freshener

Color:

Clear

Scent:

Cool

Size:

2.6 oz

Type:

Aerosol
The Bergamot & Sandalwood fragrance consists of fresh top notes of citrus lemon with a woody base makes this an alluring aroma.
Ideal for areas such as restrooms, offices, toilet areas, nursing homes, hotels, reception areas, school classrooms or anywhere fragrance is required.
Complex and long lasting, effective in room sizes up to 6,000ft³ approx.
Refills will fit most other competing dispensers.