Activeaire Air Freshener Coastal Breeze 12/cs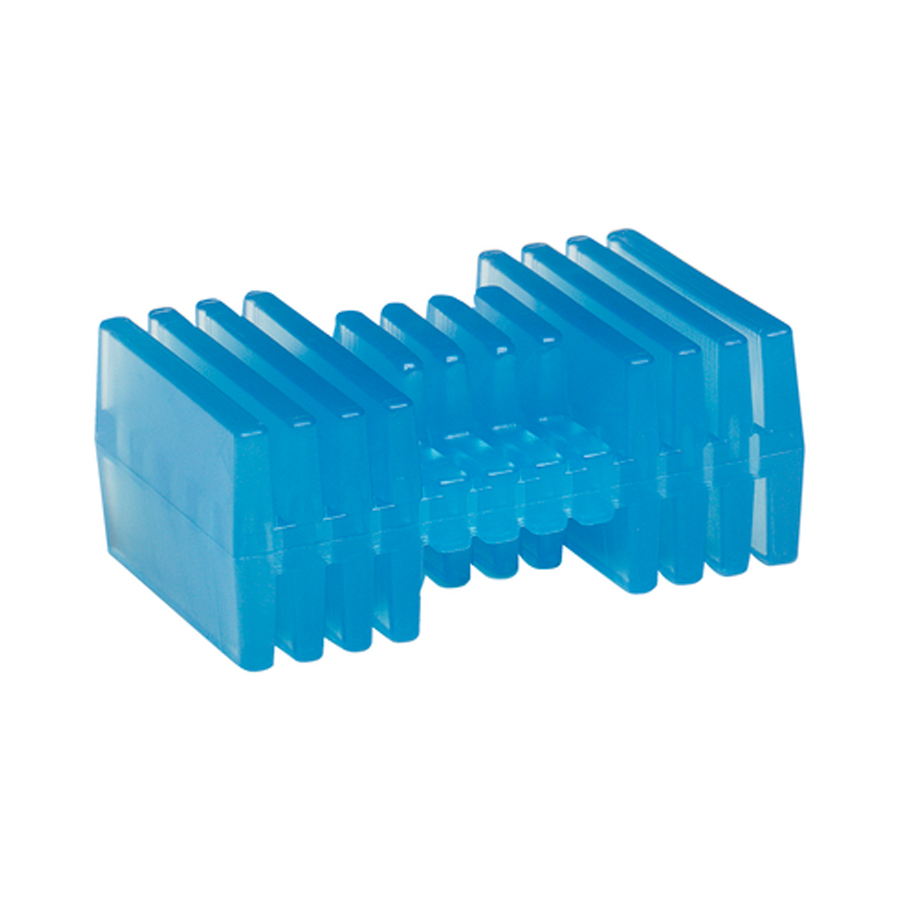 Application:

Odor Control

Color:

Blue

Scent:

Coastal Breeze

Size:

1"x1.75"x.75"

Type:

Solid
AUTOMATIC IN-STALL ODOR NEUTRALIZATION AND AIR FRESHENING. The ActiveAire® Deodorizer Refill works with the ActiveAire® Freshener Dispenser to automatically stop odor in the stall and enhance the restroom experience for all. Mounted atop the Compact® Side-By-Side Bath Tissue Dispenser, this state-of-the art odor management system uses motion-sensing technology to automatically neutralize odor while releasing a burst of freshness upon entering and leaving the stall and it's on-demand feature can be activated with the wave of a hand if a visitor needs a little extra burst of freshness.
COASTAL BREEZE. Escape to the coast with a fragrance that suggests fresh seaside air and a cool, gentle breeze.
EASY MAINTENANCE. Placed right in the stall atop the Compact® Side-By-Side Bath Tissue Dispenser, the deodorizer refill is easy to access with no ladder required, which makes maintenance a breeze.
SUSTAINED RELEASE. Provides sustained freshness for at least 30 days.
VOC COMPLIANT. Compliant for VOC content with applicable federal and state regulations. No liquids or sprays are used.
ENHANCED EXPERIENCE. On-trend scents feature unique odor neutralizing formulations as part of a complete air care system ready to enhance every restroom experience.