3M Scotch Brite Scour Pad Blue 4"X5.25" 40/cs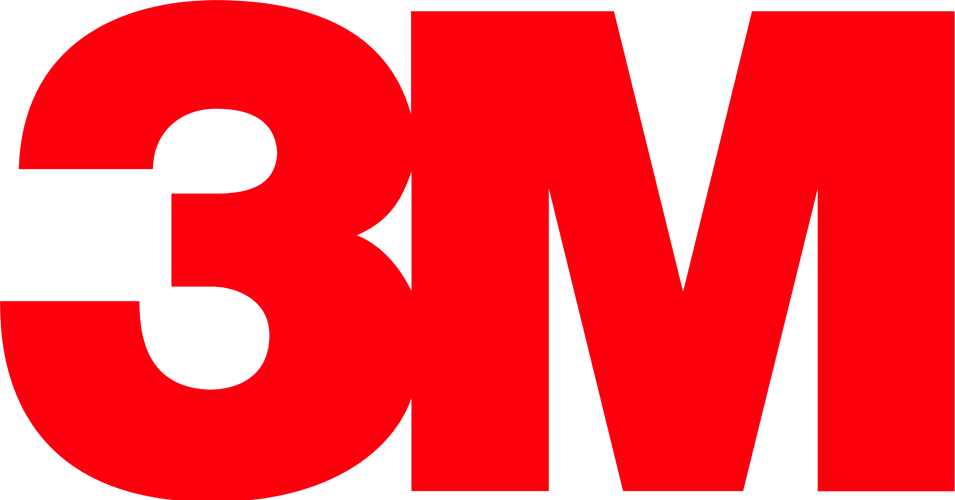 3M Scotch Brite Scour Pad Blue 4"X5.25" 40/cs
MM9000
MFG #: 00048011347387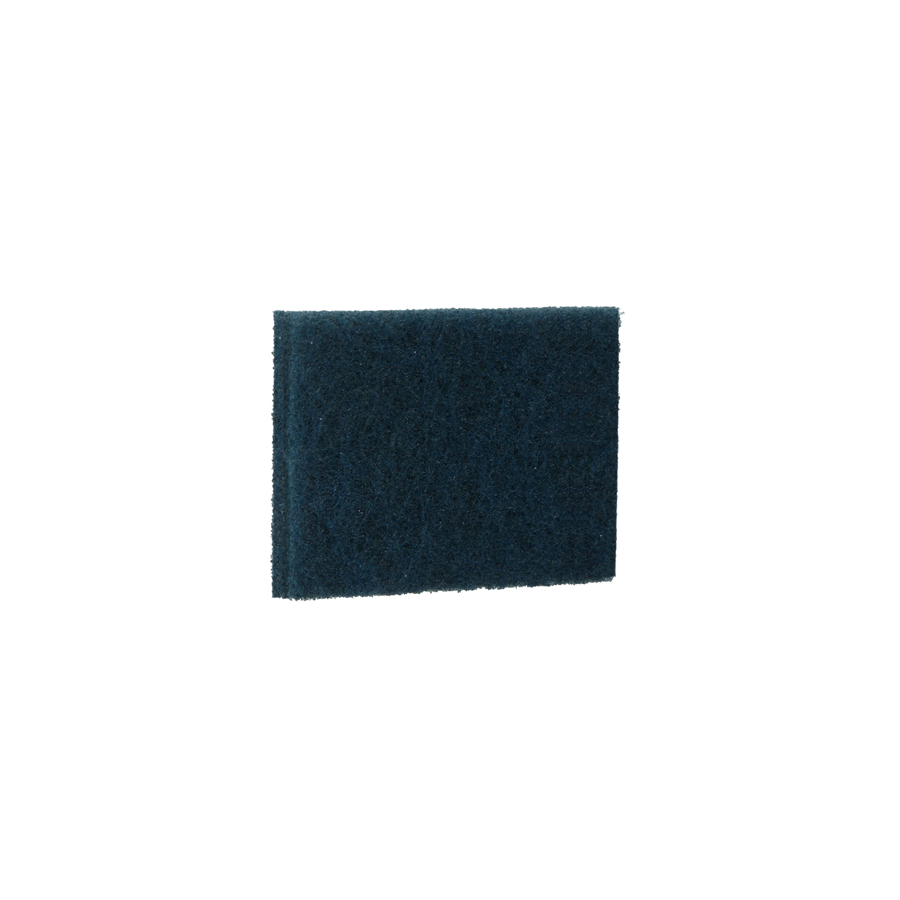 Color:

Blue

Size:

4"x5.25"

Type:

Scouring Pad
Thick, hand-sized scouring pad cleans most types of surfaces without scratching such as porcelain, ceramic, stainless steel, glass and non-stick pans. Specially designed for cleaning hot griddles with mirror or highly polished finishes. Can be used with Scotch-Brite™ Multi-Purpose Pad Holder 405-R and 3M™ Twist Lok™ Pad Holder 961.
Versatile, hand-sized pad for dish scrubbing
Stands up to hot temperatures and preserves sheen of mirrored or highly-polished griddles
Use this scouring pad by hand or pair it with a Scotch-Brite™ Multi-purpose Holder 405-R
Certified by HACCP International as "Food Safe" and "Fit for Purpose".