3M 86 Scouring Pad hd Green 6"X9" 12/bx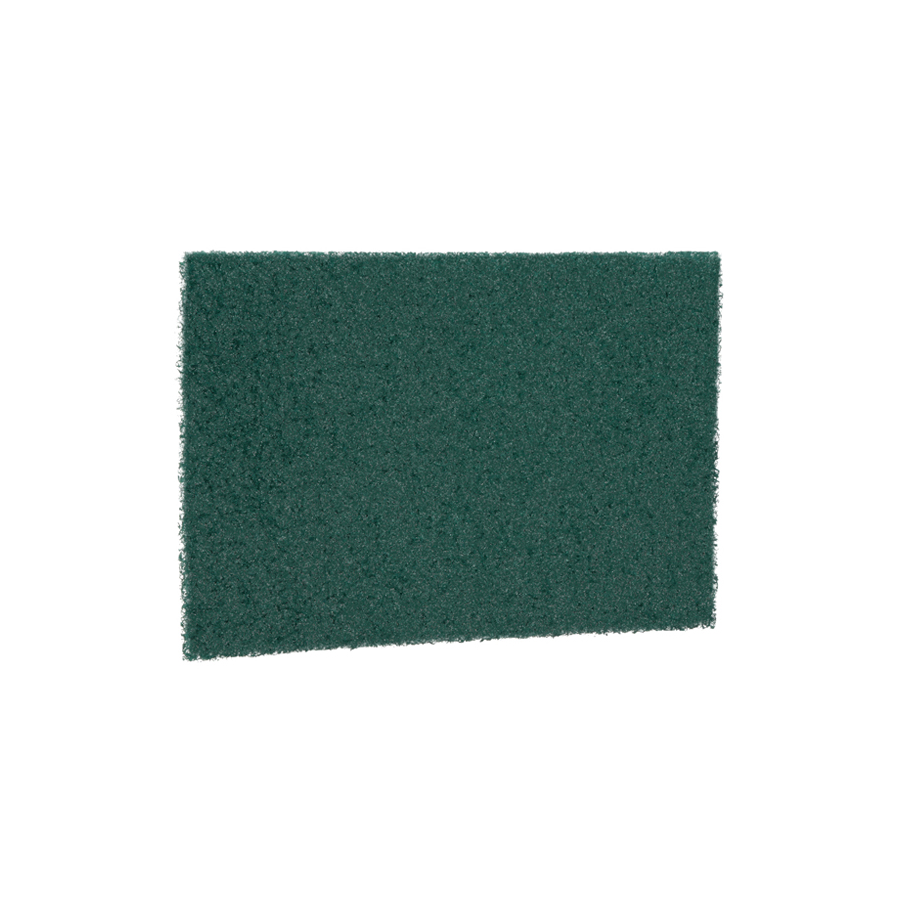 Color:

Green

Size:

6"x9"

Type:

Scouring Pad
Open construction pad with tough fibers and abrasives make fast work of heavy duty cleaning jobs. Use in the kitchen to replace scrapers, steel wool and metal sponges. Typical applications include heavily baked-on food and food processing equipment.
Tough fibers and abrasives to clean grills and ovens and remove baked-on food from pots and pans
Durable synthetic fibers that are crimped and heat set to develop a strong open web
Resists degradation from exposure to hot water, detergents and normal cleaning liquids
Certified by HACCP International as "Food Safe" and "Fit for Purpose".