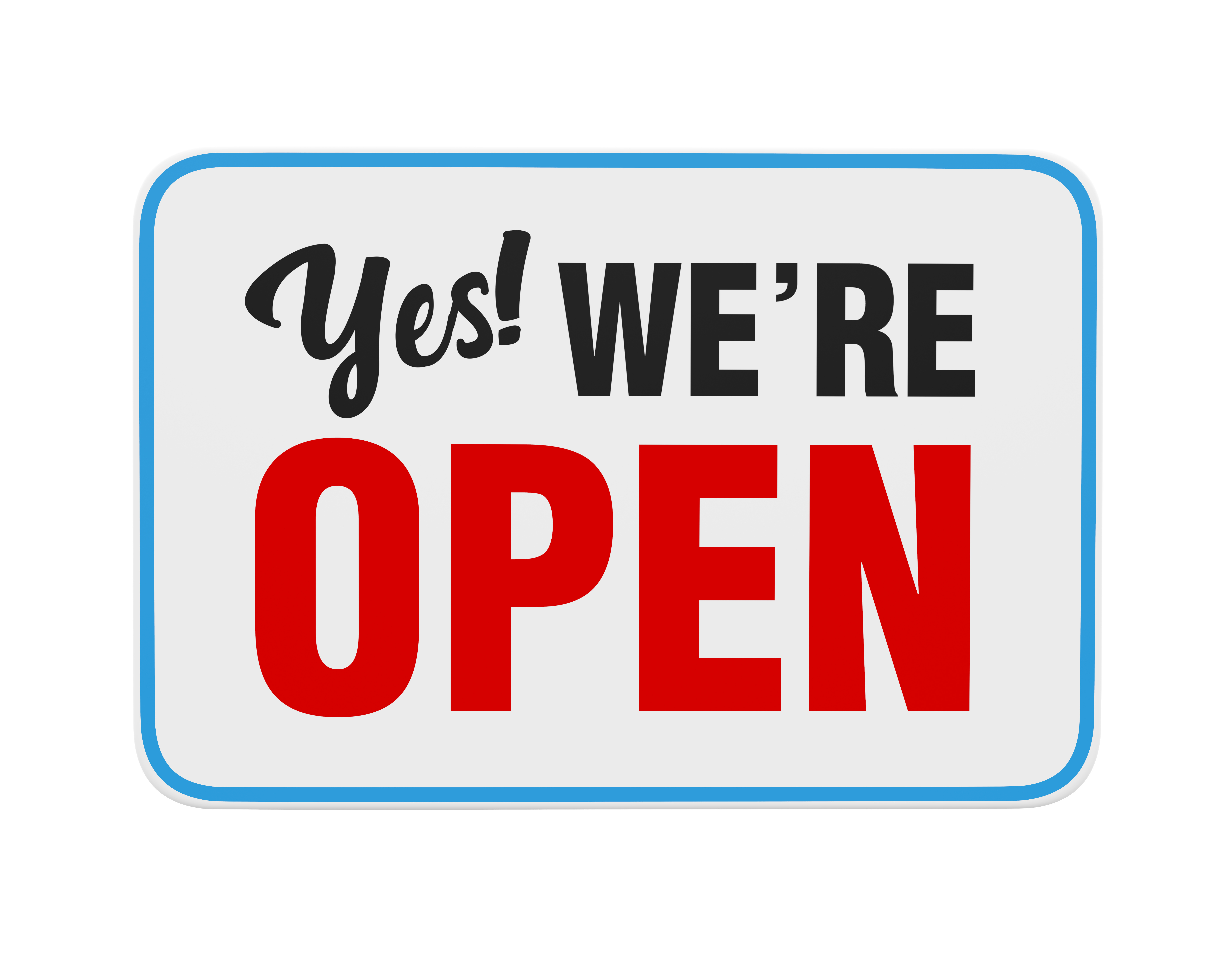 March 24, 2020

Dear Valued Customers,

With the recent orders coming from the Wisconsin & Illinois Governor's offices, we want to assure our customers that Schilling Supply Company (SSC) is considered an essential business and will continue serving our customers through these "Shelter in Place" orders. We are continuing to take additional steps to limit our employee's exposure to the general public and minimize face to face contact as much as possible. Our will-call area has been closed to the public and pick up orders for customers are now handled without the customer having to step foot in our facility. Additionally, 50% of our office staff are now working remotely.

We are also implementing some temporary changes to our delivery procedure. Effective immediately, all orders will be delivered to the customer's loading dock or preferred delivery door. For the time being, we will not be able to take product to storerooms, closets, or other internal delivery areas. This is not a change that we take lightly as it does not keep to the level of service you have come to expect from SSC. However, we feel it is the best move to help ensure the health and safety of our SSC drivers, customer's employees, and the general public.

Regarding product inventories, continuing global shortages and extremely high demand for Face & Particle Masks, Coveralls, Paper Products, Sanitizers, Disinfectant and associated products caused by the COVID-19 pandemic, the availability of many products is already limited and delivery dates from manufacturers have been extended.

SSC is making every effort to support our customers by striving to fill orders and ensure continuity of supply. Certainly, none of us has ever faced the personal or business challenges that we are facing now. Like you, we are making business decisions on a day-to-day basis as our understanding of both the human and business effects of COVID-19 Coronavirus evolve. We appreciate your continued support, patience and understanding as we manage through these times. If at any time you have questions or concerns, please reach out to our Customer Service team.

Sincerely,
Chip Schilling
President